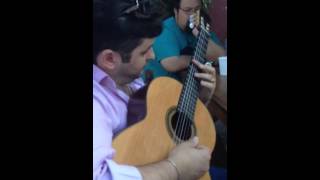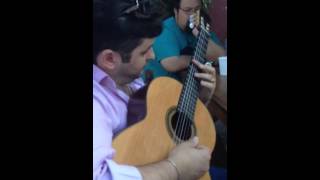 (1) What is Tango Guitar?
I'm a long time teacher (and student) of tango guitar. This series of articles is for tango guitar students and guitarists interested in pursuing tango. Contact me for more information on lessons and workshops. First, this is what tango guitar looks and sounds like, played by the masters: Hugo Rivas, solo guitar with pick Anibal Arias, solo guitar fingerstyle Palermo Trio, guitar ensemble Salgán-De Lío, electric guitar and piano Nelly Omar, singer with guitar quartet Ok...ho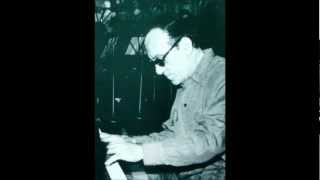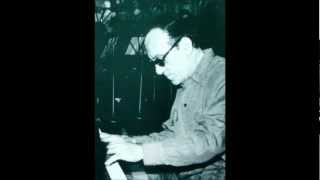 Verdemar - Another Tango About Gricel?
Making Sense of The Lyrics… This month while we celebrate the birthday of Carlos Di Sarli, one of the most popular orchestra leaders in the history of tango, I'm taking a look back at his compositions. His most famous piece is 'Bahia Blanca,' an instrumental named after the city where Di Sarli was born. What about Di Sarli's collaborations with lyricists? One of the more interesting songs is 'Verdemar,' which he wrote with José María Contursi, one of tango's top lyricists and